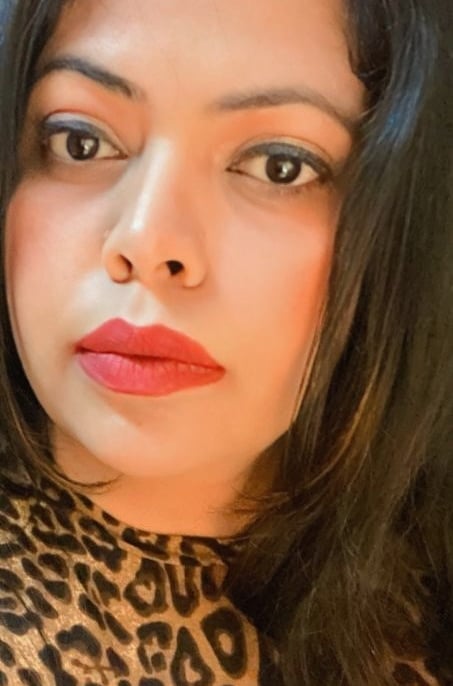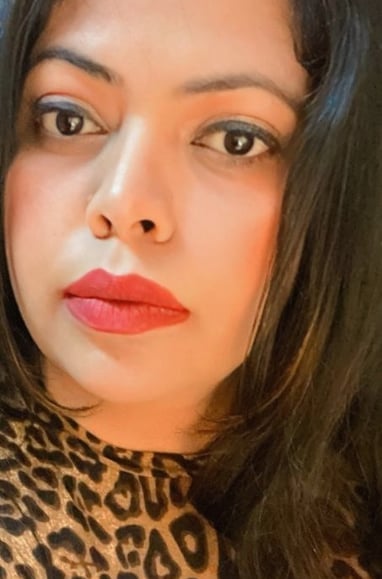 Arshi Jamil –
Business Influencer & An Author
Arshi Jamil is a highly respected figure in the business world, renowned for her expertise and leadership skills. With a wealth of experience working for various global corporations, she has played a pivotal role in helping numerous fledgling businesses achieve success. As an author and speaker, she has shared her knowledge and insights with many through her books and articles. Despite juggling many projects, Arshi is able to keep everything running smoothly, ensuring the success of every endeavor she undertakes. With her passion for business and dedication to helping others, she has become a true inspiration to many aspiring entrepreneurs worldwide.
Ambition
She is passionate about what I do and never does things half-heartedly.
Precision
She believes it's pointless to do something if you're not going to do it well.
Assertive
She is not afraid to ask difficult questions and have difficult conversations.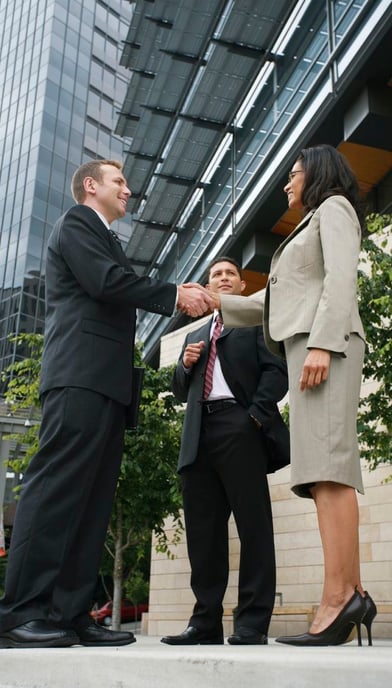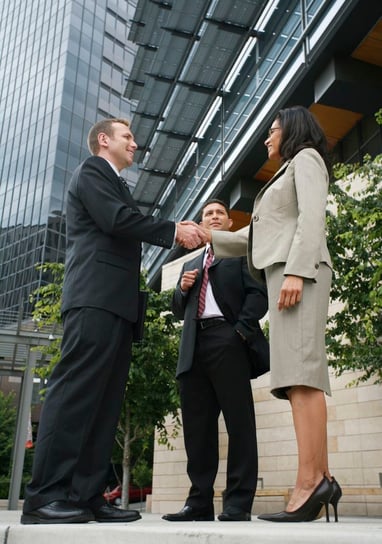 Strategic HR Leadership
Jan 2016 - present
She recognized its importance and the function it plays in the creation of value. Use human resource management practices that emphasize growth and change. Human Resources Should Be Included in Your Business Plan
Model and practice decision-making in the face of uncertainty. Investigate the value of human resources and their influence on business.
Business Analytics
Jan 2018 - present

She knows business statistics and what-if scenarios. Leadership via teamwork Maintain diversified connections. Promote executive teamwork. Make everyone responsible for their actions. Effectively communicating leadership objectives Negotiate and persuade in business. She followed the context.
Tying HR activities to corporate objectives and analyzing their impact on Human resources' value-add HR Stats strategic planning and balanced scorecard Management and logic Talent and decision analytics Personal connections.
Uttarakhand Technical University
BTech in Chemical Engineering 2011-2015
IIM Lucknow
PGDM 2018-2020
*Excellence in Business Transformation
*

Excellence in Employee Engagement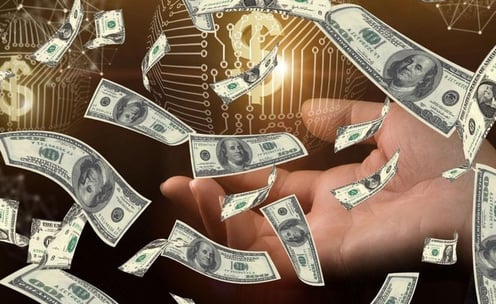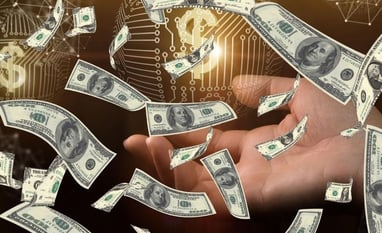 Sound Budgeting and Planning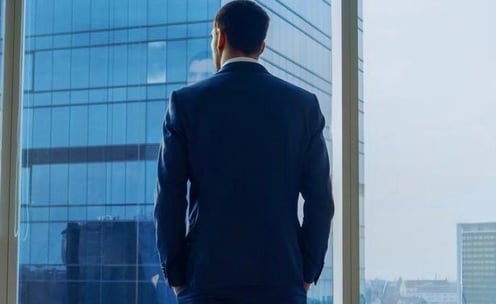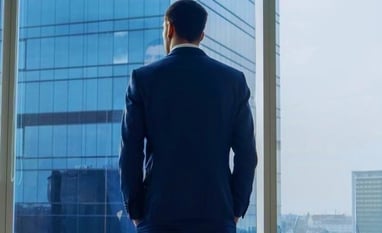 Master the art of leading others.
Interested? Let's get in touch.